CO-CURRICULAR & ECA SCHOOL ENQUIrieS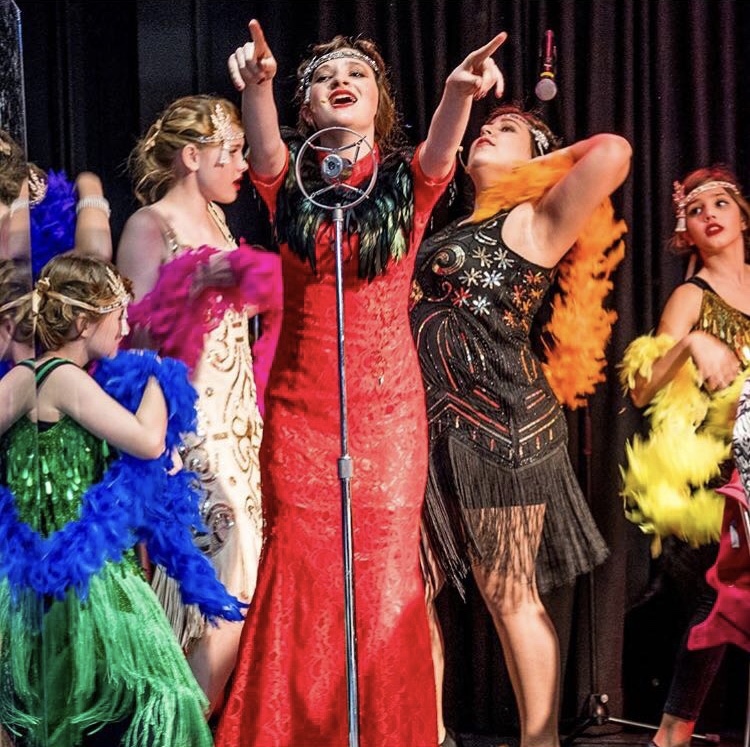 WHAT WE CAN OFFER
CentreStage Studios HK works in partnership with over 30 local and international schools and outreach venues across Hong Kong Island, Kowloon and the New Territories.
The CentreStage team delivers a variety of creative weekly Extra-Curricular Activities (ECA's), one-off performing arts masterclasses and drama-led workshops to support English learning curriculums and approach to text, as well as assisting schools' drama and music departments with their annual productions.
CentreStage courses provide structured learning in a fun and creative environment to ensure that our students have a platform to grow in confidence, courage and creativity. All of our courses are taught by industry experts who have years of professional performance experience and specialist vocational and teaching training. Our team ensures that the delivery of our course syllabus provides students with an insight into the professional world of stage and screen and produces work that is of the highest calibre.
We offer the following programmes:
Musical Theatre (Act.Sing.Dance. LAMDA Examinations available)

Drama (LAMDA Examinations available)

Acting (LAMDA Examinations available)

Shakespeare Workshops (Shakespeare Performance, LAMDA Examinations available)

Public Speaking (LAMDA Examinations available)

Dance (Ballet, Tap, Jazz, Hip Hop, Contemporary and Choreographic Workshops. RAD & ISTD Examinations available)

Singing (ABRRSM Examinations available)

Teacher Training

LAMDA Examinations (Verse & Prose, Acting, Musical Theatre, Speaking in Public, Shakespeare Performance & Drama Devising)
For more information please contact Kaijah Bell or Imogen Taylor, Directors of CentreStage Studios HK.
E/ admin@centrestagestudioshk.com or T/5689 2272 or 5236 7960
VOCATIONAL EXAMINATIONS AT CENTRESTAGE STUDIOS HK